Calling all youth interested in The Covenant Brethren Church. This year will be a history making year for the youth of CBC at the Annual Meeting, September 10th and 11th. In addition to the annual meeting for the adults we will be having our first ever Annual Youth Conference at the same time at the same place. The meeting will take place at Fairmont State University and the cost for anyone between the 7th and 12th grade will be free. Your food is free your registration is free. All you need to do is go covenantbrethrenchurch.org right away and register.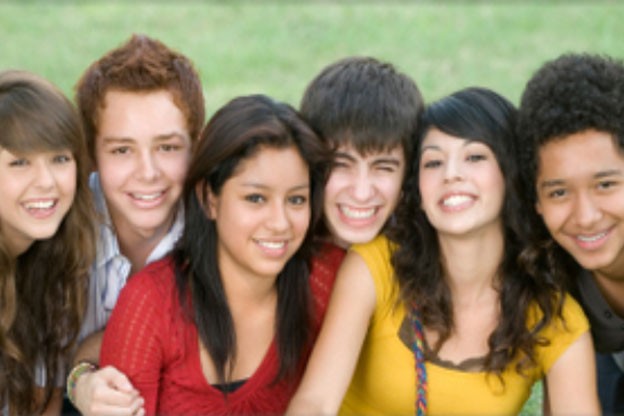 At this meeting we will be planning the future of the national youth program for the CBC, selecting officers for planning future events as well as having fun and working on a local service project. Be sure to bring your swim suit as the Fairmont State University pool will be available for those who want to enjoy it. We will worship together, serve together and plan for the future together and you have the opportunity to lay the foundation on all that will come in the National CBC Youth Program. Don't forget to register and if you are a pastor or church leader reading this article, please pass this important information on to your teens. We are so excited to see the national youth ministry of CBC get started and believe this to be vital to our future.
Of course you will need to make arrangements for your travel and housing at a nearby motel. Information of those is available on the CBC website as well. So we hope to see you at the first annual Covenant Brethren Church Youth Conference and are excited about what God has planned.