"Forgetting what is behind and straining toward what is ahead, I press on toward the goal to win the prize for which God has called me heavenward in Christ Jesus." – Philippians 3:13-14 (NIV)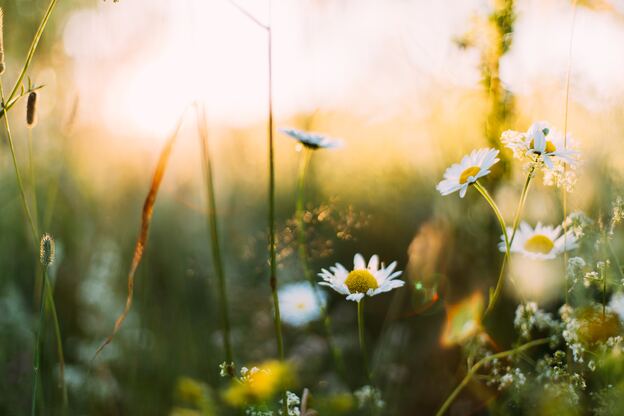 Spring is a season of new beginnings, and as young adults, we often find ourselves at the start of new chapters in our lives. Whether it's graduating from school, starting a new job, or entering a new relationship, change can be both exciting and scary.
But as we embrace new beginnings, we're reminded that God is with us every step of the way. The apostle Paul writes in Philippians that he forgets what is behind and presses on toward the goal. In the same way, we're called to let go of the past and focus on the future that God has planned for us.
Sometimes, we may feel like we're stuck in the same old routine or struggling to move forward. But just as spring brings new growth and fresh beginnings, God offers us the opportunity to start anew each day. Let's ask God to give us the courage to take risks and embrace new opportunities, trusting that He will guide us on our journey.
Let's also remember that growth requires effort and perseverance. As we strive toward our goals, let's lean on God's strength and wisdom to help us overcome obstacles and stay focused on His plan for our lives.
As we enter this new season of life, let's embrace the changes and challenges that come our way, knowing that God is always with us and that with Him, all things are possible.
Prayer: Dear God, As we enter this season of new beginnings, help us to embrace the changes and challenges with open hearts and minds. Give us the courage to pursue our dreams and trust in Your guidance and strength as we navigate this season of growth. Thank You for the gift of new beginnings and the reminder of Your unfailing love and grace. May we always keep our eyes fixed on You and press on toward the goals You have for us. – In Jesus' name we pray, Amen.