What do you say when bitter disappointment strikes a death blow? Jesus may be able to help us out. In Mark 11 something has died. It was only a tree. The day before Jesus was hungry and seeing a fig tree in the distance He went seeking something to eat. But the tree had only leaves because it wasn't the season when figs normally are ripe. As a result the tree was cursed.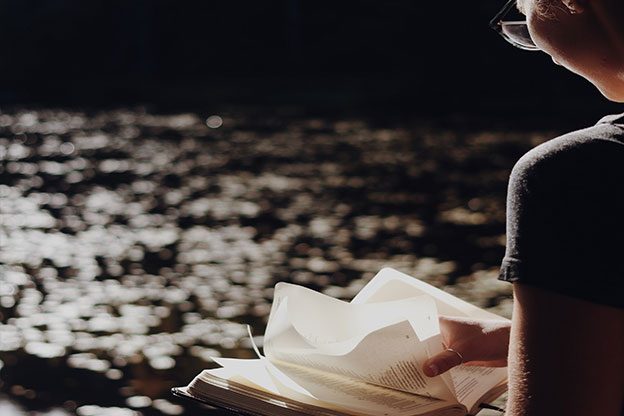 A day later the disciples noticed the tree was without leaves and totally dead. With some perplexity they questioned Jesus about it. And with a very short sentence He says to them, "Have faith in God." This statement is made up of only four little monosyllable words. If you add them up it has only a total of 14 letters. But it is profound and a good statement to ponder when disappointment comes.
With heartache and death are again striking our land as a result of the Covid-19 pandemic reemergence, it is important to have a healthy response to reassure our lives with promises of God. We are not promised to totally escape hard times. Jesus said, "In this world you will have tribulations, but be of good cheer, I have overcome the world."
Abraham is well known in Scripture as the father of the faithful. One of his great testimonies is recorded in Genesis 22. After waiting a long time for Isaac to be born, God told him to sacrifice his son on Mt. Moriah. Without any hesitation, early the next morning he started off with Isaac and a few supplies. What a heart-wrenching question came out of Isaac's mouth as they neared the place where the sacrifice was to take place. "Father, I see the wood and the fire, but where is the lamb for the burnt offering?" Talk about a solid response of faith! Abraham said, "God will provide Himself a lamb." And sure enough, a lamb was soon found in the thicket to replace Isaac.
When we face situations where we have more questions than answers, Christ's words can bring reassurance and hope. Let's use them often. "Have faith in God" (Mark 11:22).
Jim Myer – CBC Executive Board member