"But God demonstrates his own love for us in this: While we were still sinners, Christ died for us." – Romans 5:8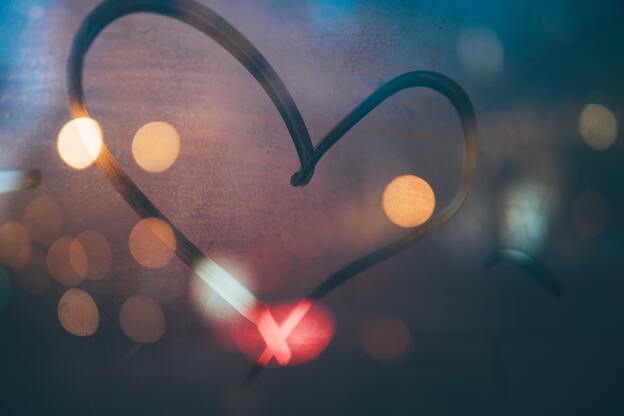 Do you know how much Jesus loves you? It's a love that goes beyond what we can understand or imagine. It's a love that is unconditional, sacrificial, and everlasting. The Bible tells us that God loved us so much that He sent His only son, Jesus, to die for our sins. He did this so that we could be reconciled with God and have eternal life with Him.
Jesus' love for us is not based on our performance or how good we are. He loves us just the way we are, flaws and all. In fact, He loves us so much that He took our place on the cross, even though we didn't deserve it. He paid the price for our sins so that we could be forgiven and have a relationship with God.
But Jesus' love for us didn't end at the cross. He continues to love us every single day, no matter what we do. He is always there for us, ready to comfort us, guide us, and help us. He knows us better than anyone else and understands our struggles and fears. He cares about us deeply and wants us to experience His love and peace.
So, if you ever doubt how much Jesus loves you, remember that He gave His life for you. He loves you more than you can ever imagine. He is with you always, and nothing can separate you from His love. You are precious to Him, and He has a plan for your life. Trust in His love, and let Him lead you on a journey of faith and love.
Let us pray: Dear Jesus, thank you for loving us so much that you died for our sins. Help us to understand your love and to trust in you always. Guide us on a journey of faith and love, and help us to share your love with others. Amen.
Remember, Jesus loves you, and nothing can change that. May you experience His love and grace in your life every day. God bless you!