Today we were alerted that Samaritan's Purse is looking for volunteers to assist with projects in Valdosta, Georgia. Hurricane Idalia made landfall early Wednesday, August 30th, in Florida as a strong Category 3 storm with winds of 125 miles per hour. The storm briefly reached Category 4 level before hitting the Sunshine State's Big Bend region and then crossed into Georgia with Category 1 winds.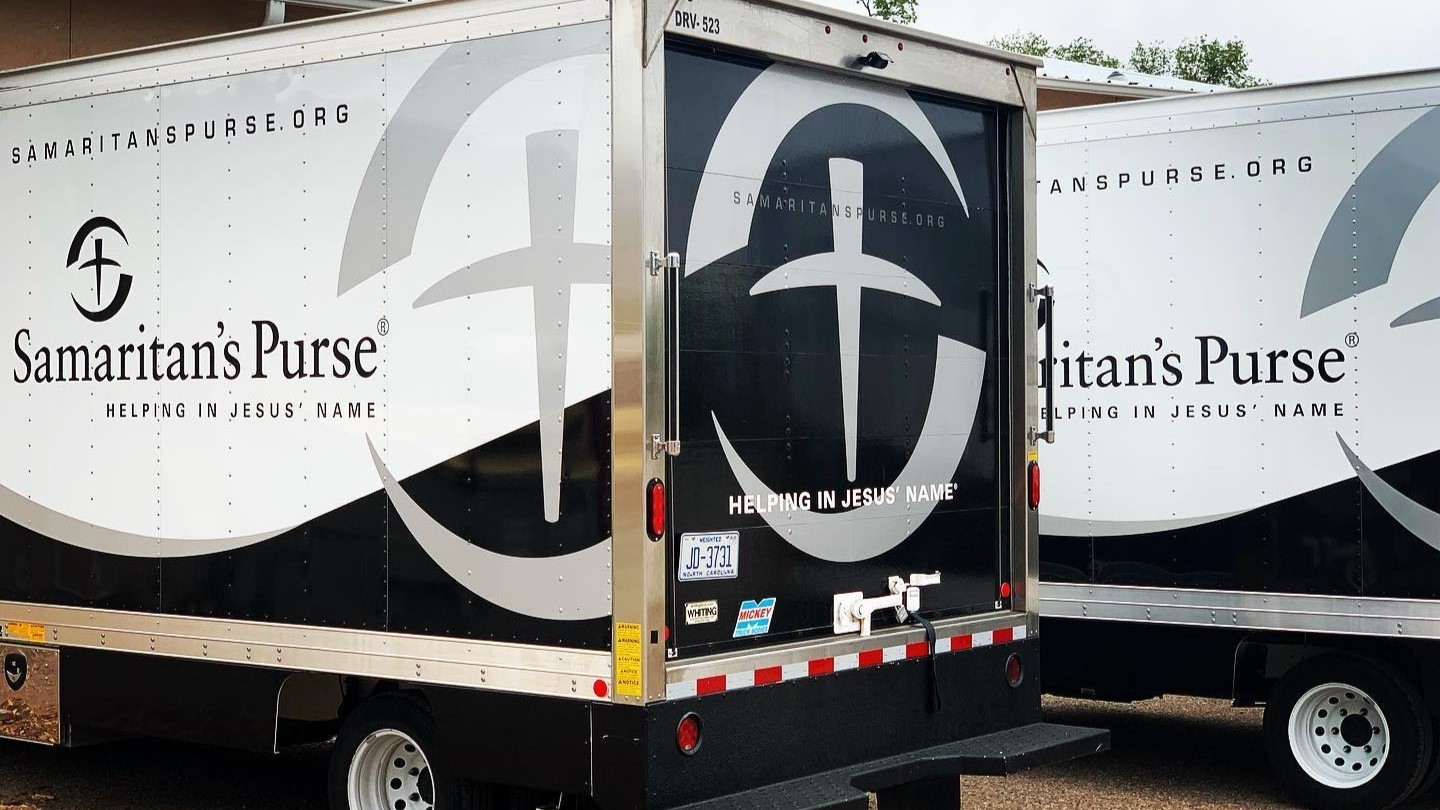 Volunteers will assist homeowners affected by Hurricane Idalia and will help in Jesus' name with roof tarping, debris cleanup and chainsaw work. Far beyond the physical help you will extend to the homeowners, the spiritual and emotional support you offer to them is even more important.
Day volunteers are welcome to serve for the day. Contact Morningside Baptist Church, 425 Connell Road, Valdosta, GA at least 24 hours in advance to schedule to serve.
Volunteers are responsible for their own transportation to the site. Meals and sleeping quarters will be provided. Volunteers need to bring twin size bedding, pillow, towels, and personal hygiene items. Tools will be provided, but volunteers may bring their own tool belts and small hand tools. As was stated above, you might be able to extend spiritual and emotional support to the homeowners.
If you are interested in volunteering for any of these projects, contact Brenda Harvey at: brendalharvey1@gmail.com or 301-616-1367
or Mark Teets at:
mteets@snowycreekdorset.com or 304-698-7197.
We will then begin the registration process.
You can get additional information on all of the many projects and rebuilds at spvolunteer.org
Thank you for considering this opportunity and for praying for those who have suffered such losses.
Mark Teets and Brenda Harvey