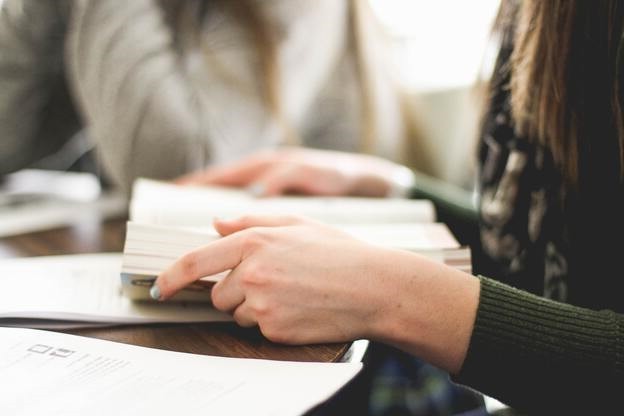 Dear Youth of the Covenant Brethren Church,
We are excited to invite you to join us for our upcoming national online Bible study via Zoom on April 15th. Led by Katelyn Bernard, a member of our youth committee, this study will explore our identity in Christ through Scripture.
During this one-hour study, we will explore passages such as Jeremiah 1:5, Romans 12:4-6, and more. We believe that this study will help you understand your identity in Christ and how it affects every aspect of your life. We will conclude the session with a small group discussion and prayer time.
To sign up for this study, please visit our website at covenantbrethren.org/nationalyouth. A Zoom link will be sent out closer to the study.