On February 24th 2022 Russia invaded the Ukraine in an unprovoked war. Innocent people were left homeless, without food and basic necessities. Many made the trip to a neighboring country on foot seeking safety, but found difficult, overcrowded conditions with countries caught totally unprepared to meet their needs, though their efforts to do so are nothing less than heroic. One of the ways these needs are being met is through the ministry of Samaritans Purse, They have put people on the ground as fast as possible to assess the needs and take steps to do what they could. They are offering medical supplies, temporary housing, field hospitals, food and clothing. Included in the efforts are Bibles and chaplains with the message of the Gospel.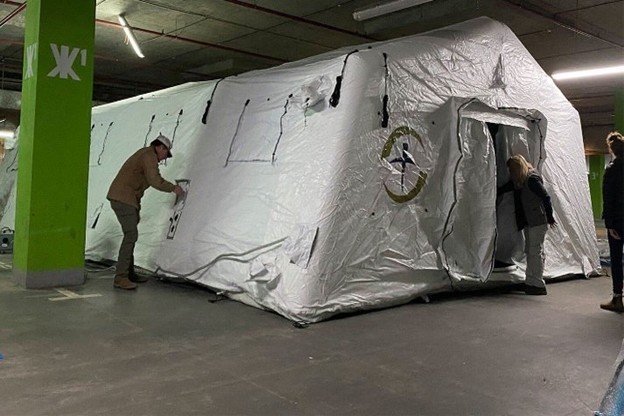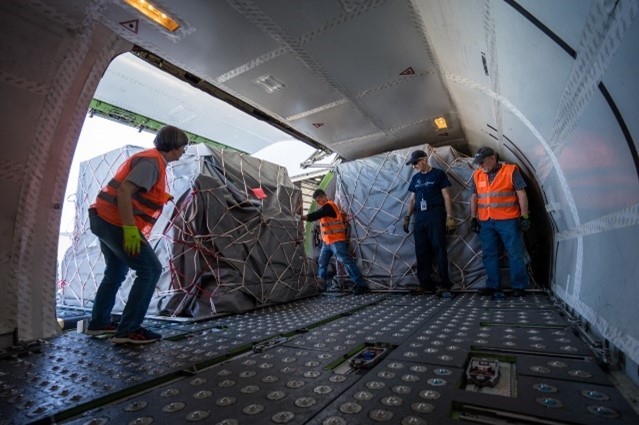 To support this effort Covenant Brethren Church has sent $4,000 from our mission fund to Samaritan's Purse specifically for Ukrainian relief efforts. If your church would like to join in this mission you may send your donation to:
Covenant Brethren Church
c/o Fred Shank
4955 Thomas Springs Rd.
Bridgewater VA 22812.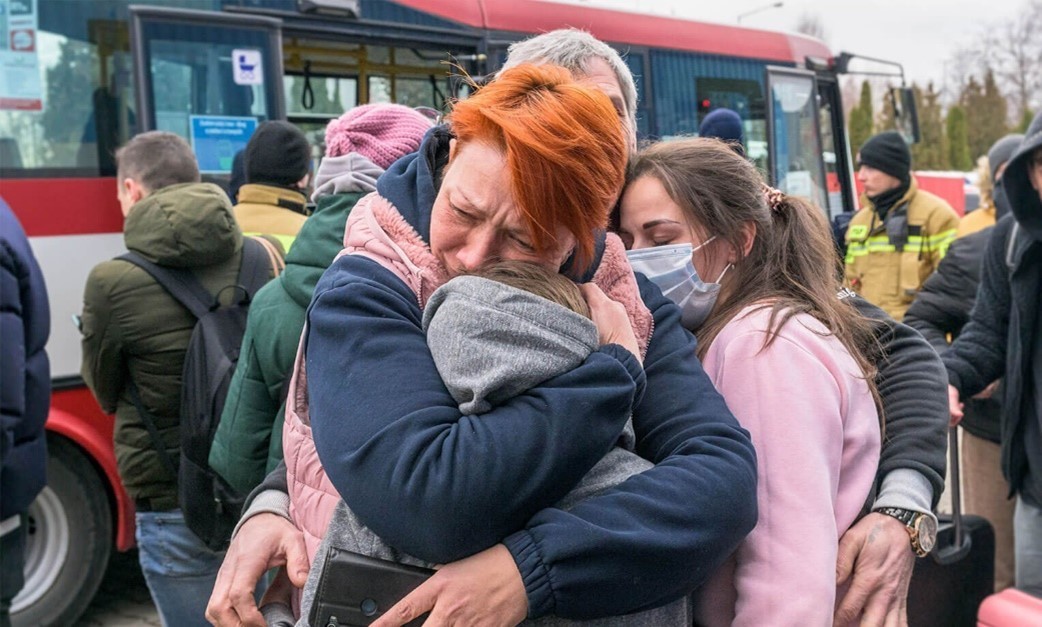 The money will be collected and forwarded to Samaritan's Purse to offer further assistance. Now is the time to help. If you choose to take a special offering or just make a donation from your treasury, be sure to mark it for Ukrainian Relief. The time is now. The need is urgent. Let us join together as children of God showing the love of God to make a difference in this tragic time of war.
Submitted by the CBC Publications Committee – Craig Howard, Chair