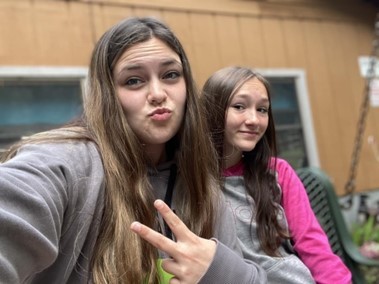 The first Covenant Brethren Church Annual Youth Meeting needs you! On July 1st and 2nd representatives from all over the denomination will meet at Fairmont State University for our annual meeting, and the youth are invited for their own program at no charge! Friday evening we will worship with the whole conference, then on Saturday we will have our own program with our own worship leaders, our own business, and our own special devotional moments. The university has also agreed to open the pool to us after lunch so bring your suit if you want to swim.
You may think it is not important whether you are there or not. So untrue! Each person brings a special perspective and energy that no one can match. So we need each and every youth who will come. There is no limit per church. All you need to do is go online to covenantbrethren.org and register. Again there is no charge. So if you are in the 7th through 12th grades we want to see you there.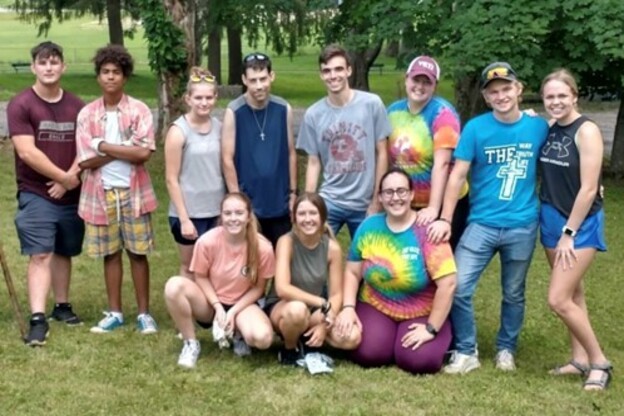 If you come on Friday evening for the big worship service you will need to make hotel reservations. Hotel accommodations are not free for youth. On the Covenant Brethren Church annual meeting website there is a list of hotels that we have arranged a discounted fee with. If you choose to just come for the Saturday meeting it will begin at 9:00 a.m.
This will be an historic event. The first Annual Youth Meeting for CBC: the first time we elect a youth leadership team and the first time we plan the direction for our national youth program. Don't you want to say that you were there at the beginning?
So go to covenantbrethren.org and register today. We will be blessed together.
Craig Howard – CBC Publications Committee