1. To change your password on the Ministerial Training website, click on your name on the top right hand side.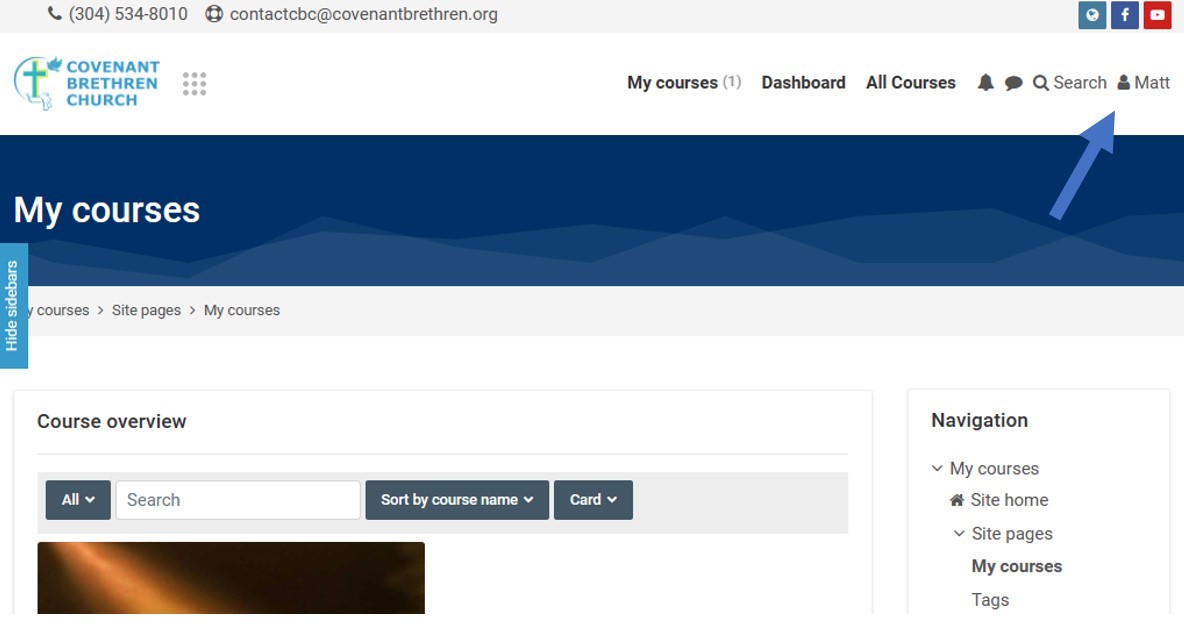 2. A window should appear in the middle of the screen, click on "Preferences".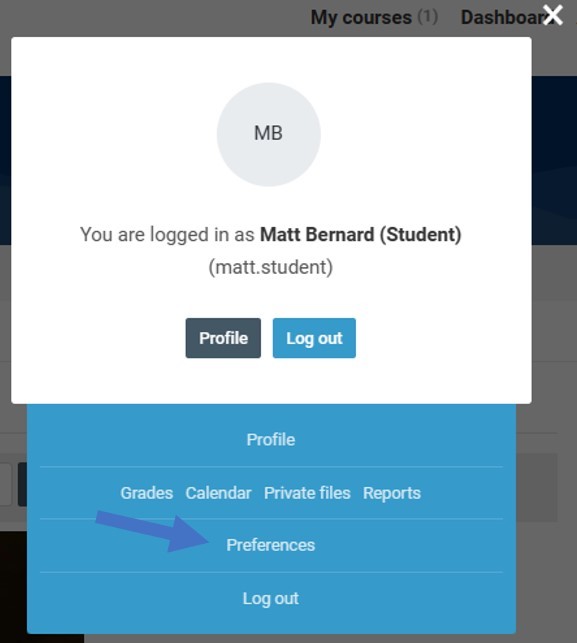 3. Click on "Change Password".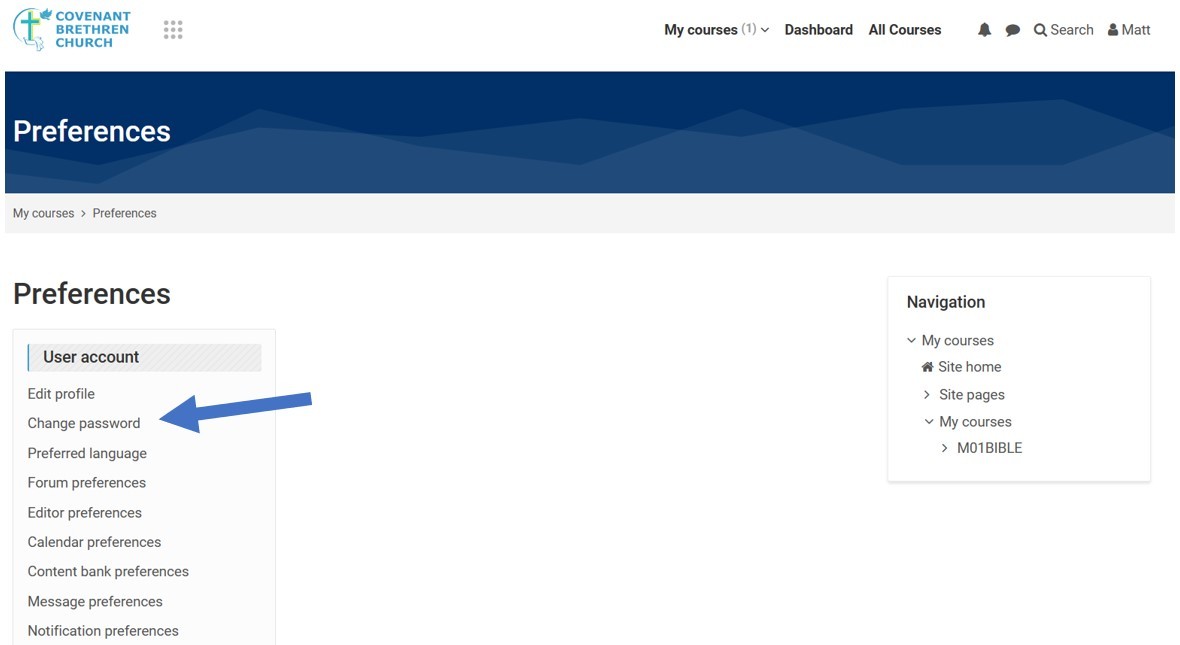 4. Type in your current password, your new password (x2), and then "Save Changes".